Incorporate your German company today!
We form and grow companies!
Say hello to the future: World's first Cloud for complete Business Lifecycle Management
Beautiful and Clean User Interface
Manage your business as you go
Grow your business with the Services Store
We are your one-stop-shop to start and develop your business in Germany!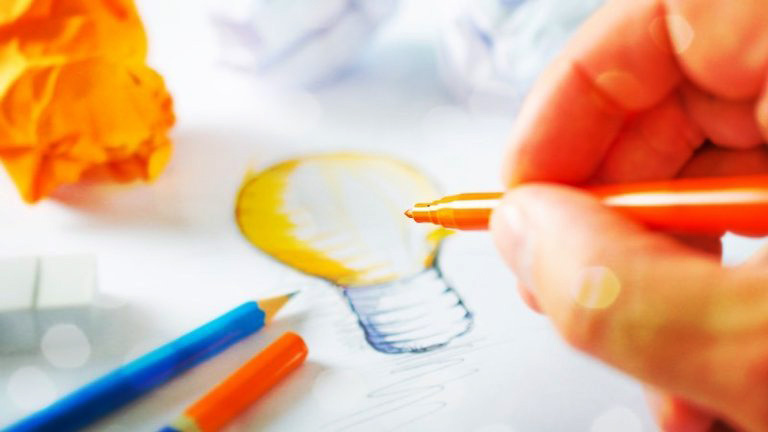 For international companies, preparing to expand their business into a new market, it is often very challenging to understand the end-to-end business incorporation approach for that particular country. This is mainly due to language and cultural barriers, as well as unknown processes and regulations.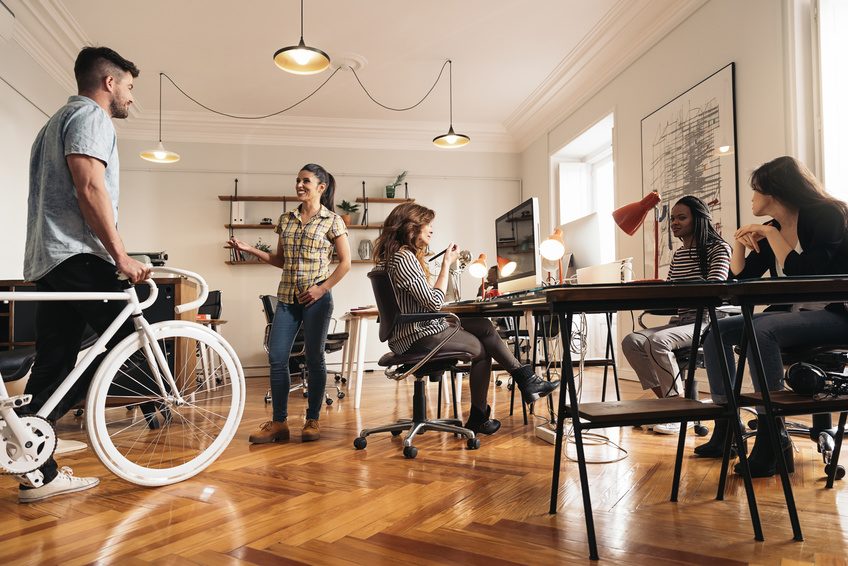 Incorporation.Cloud is a digital platform that does not only allow expanding companies to quickly setup a new company as well as structures in order to stay compliant in a new market. Further, it always offers the right professional service to support each stage of your successfully growing business.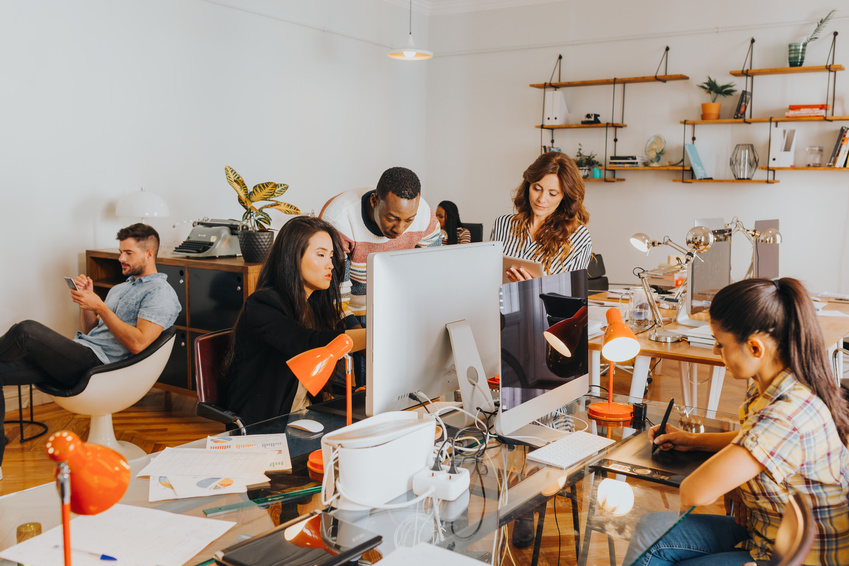 Our solution contains a tailored suite of professional services that allows expanding companies to quickly start and grow their business in a new market.
Incorporate your German company today!