Solution Overview
One complete solution to start and run your German Ltd.
Say hello to the future of modern branch management
It's one app to administrate and grow your business in Germany!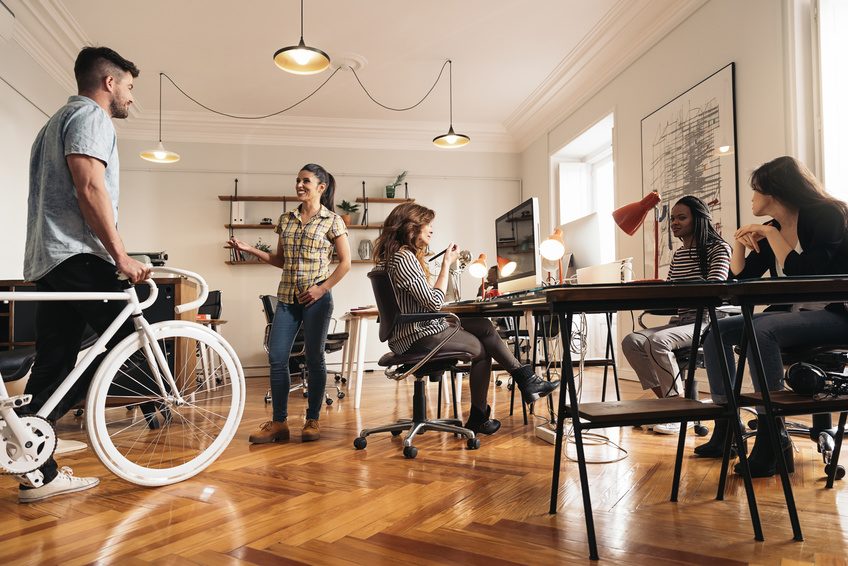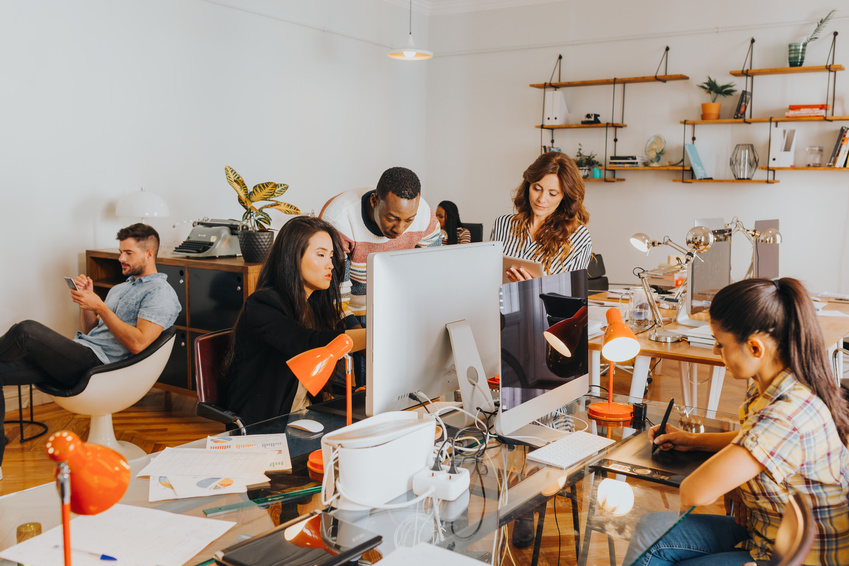 Our limited configurator allows you to design your new German limited aligned with your individual business model
Configure your GmbH the way you work
Appoint shareholder & managing directors
Choose a name and be ready to go
It's so easy: Manage your german business with only one app
Keep track of your financial performance
Issue & manage invoices on the go
Collaborate with your profesional services provider
Well designed processes allow you a smooth onboarding and management of your employees in Germany
Recruite, onboard & manage your employees
Subscribe to monthly professional payroll services
Approve & share payroll slips with your employees
Easily manage professional services that will help you to grow your business in Germany
Consume professional services on demand
Subscribe to monthly professional services
Book one-time services as you scale your business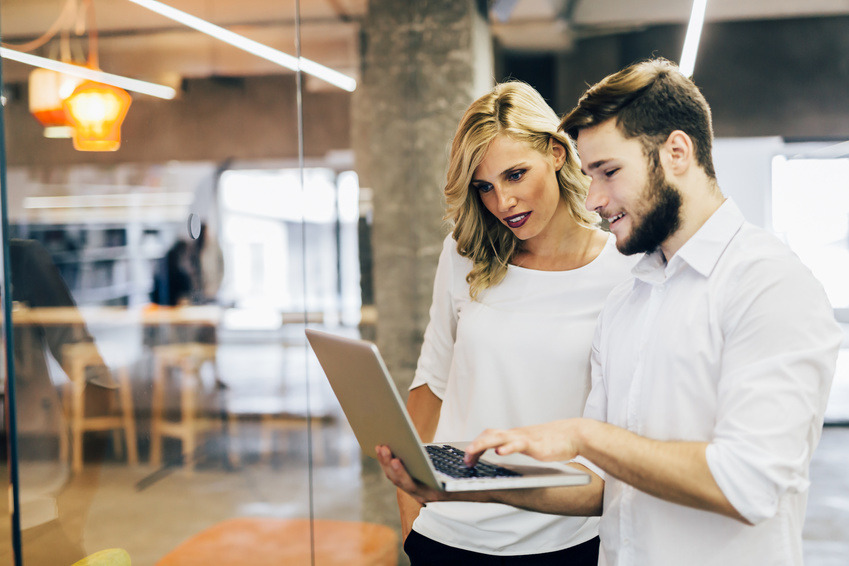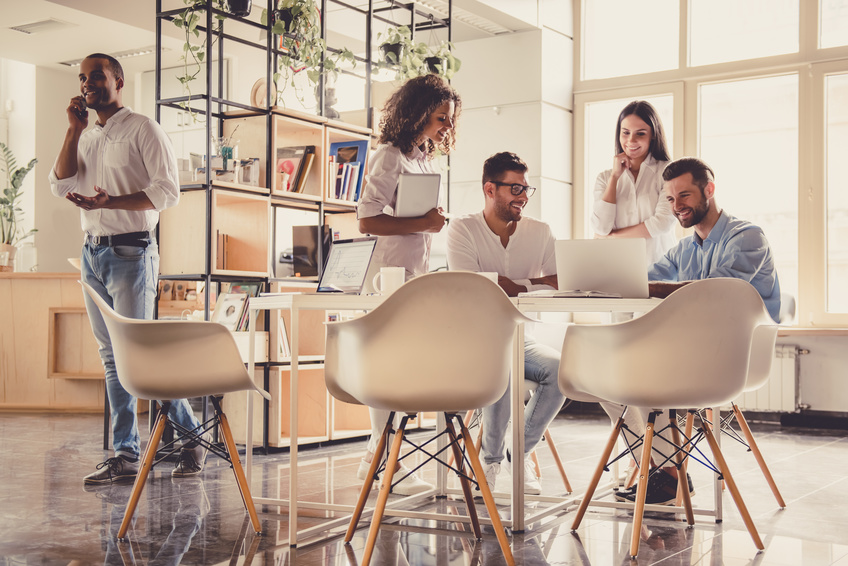 Our service marketplace provides you with the right services when you need them to grow your business in Germany
Find services for companies and employees
Manage professional services subscriptions
Keep full controll of your operational costs
You take good care of your customers and we take care of the rest. 
Submit your expenses right from your mobile device
Keep track of your employees expenses by month
We manage the reimbursement of your expenses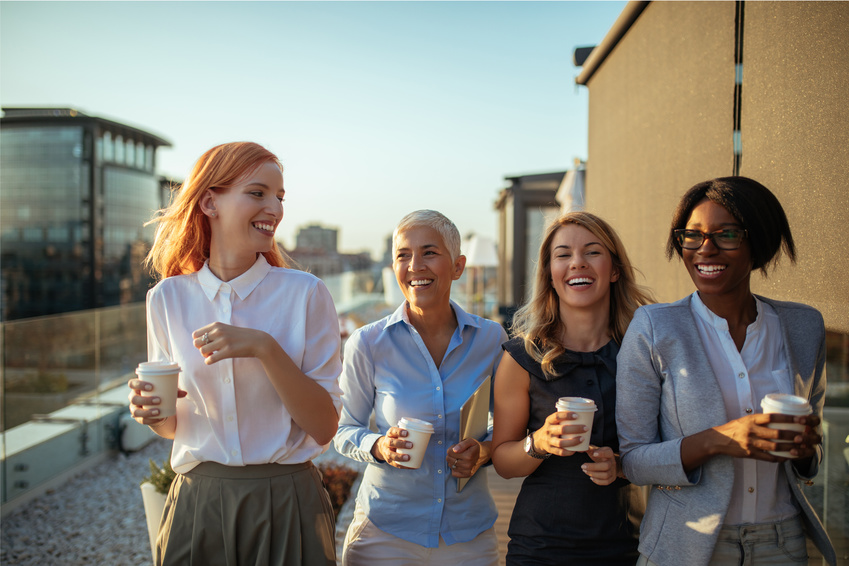 The invoice manager provides you with a great overview of all of your incoming as well as outgoing invoices 
Gain full visibility of all your monthly invoices
Design and send your own invoices to your clients
Receive your finalized monthly accounting reports*
Start your German Limited today!
Manage and grow your business in Germany at your fingertips