Incorporate your German company today!
"Grow your business within and across the European markets."
Accelerate your success story in Germany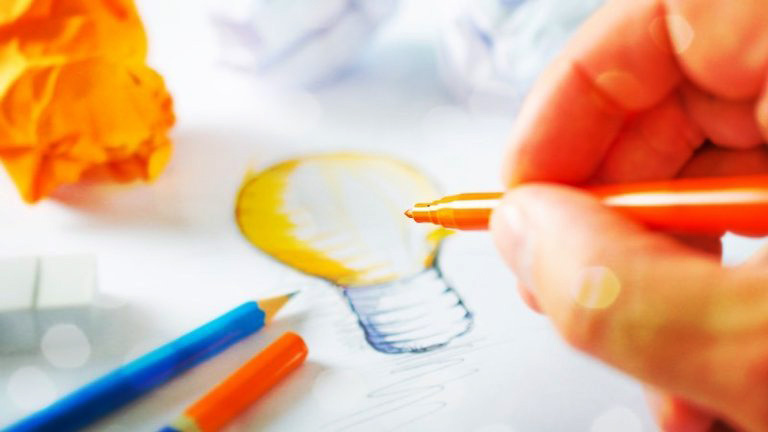 When international companies are planning to expand their business into a new market, it is often very challenging to understand the end-to-end business incorporation process. This is mainly due to language and cultural barriers, as well as unknown laws and regulations.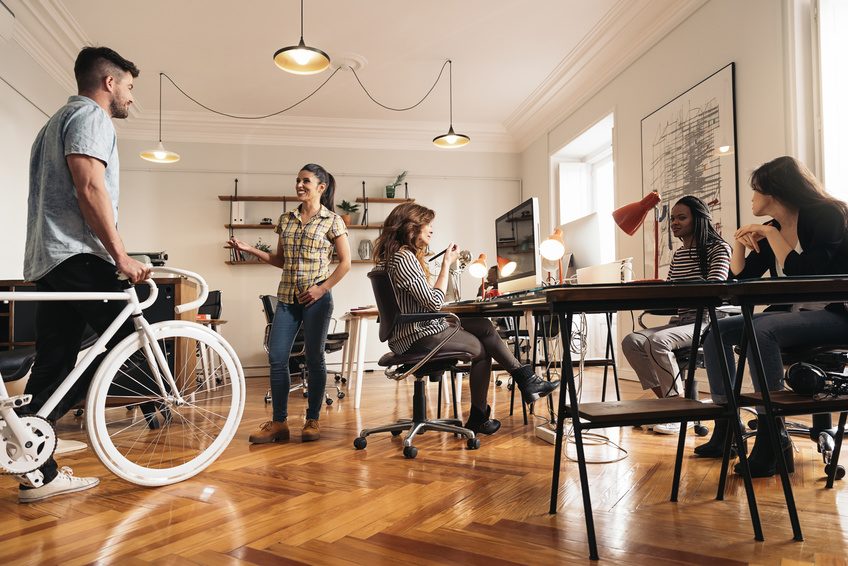 Incorporation.Cloud is a platform that allows expanding companies to quickly setup a new company in Germany. Our Service Store offers the right professional service to support each stage of your business lifecycle, allowing you to successfully start and grow new business within and across the European markets.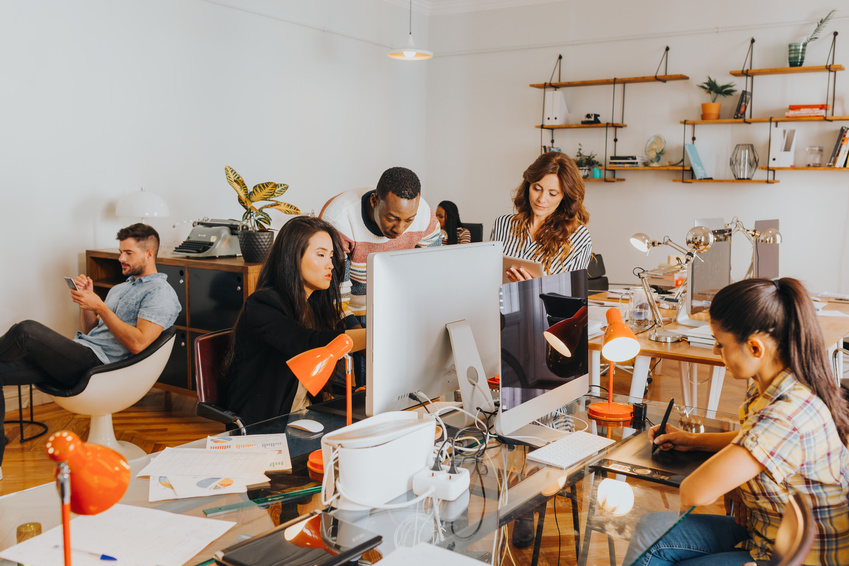 Incorporation.Cloud takes out the complexity of dealing with local lawyers and notaries. We allow expanding companies to quickly start, run and grow their business in Germany at their fingertips.

Frequently Asked Questions
What information do I need to incorporate a German GmbH
In order to incorporate a German GmbH, German corporate law requires several conditions fulfilled. The crucial details that founders of a GmbH need to fulfill are:
Proposed name and registered address of the German GmbH
Precise purpose of the company's business objectives
Proposed subject of company - Shareholders' name and address and their proposed share at capital
Share capital of at least 25.000 Euro. At least 12.500 Euro of the share capital need to be paid in at time of notarization on open bank German account.
Managing director(s) shall be named and need to appear for notarization
After otarization GmbH will be registered at relevant court and financial authorities
How long will it take to incorporate a German GmbH?
To provide a rough guideline, approximately four to six working weeks have to be taken into consideration to have a new German GmbH successfully incorporated in Germany. Please note that the actual timeframe is subject to the shareholder's speed.
Do the shareholders need to appear in person in Germany in order to incorporate a German GmbH?
The physical appearance of shareholders is required and will help the process, especially when in come to open a German company bank account. Nationals from non-EU countries (third countries) who wish to travel to Germany to start a business require a special purpose residence permit (AE) which must be applied for the German foreign representation in their home country.
What if the sole shareholder is a foreign company?
If the shareholder is a foreign company, many documents from the mother company in the home country are needed. As a rule, these documents must be certified and translated. We would be happy to provide an overview on request
Do managing director(s) need to appear in person?
Yes, managing director of the GmbH need to appear in person. The reason is that German law requires that the (first) director is advised in person by a notary of certain legal provisions pursuant to which persons who have been convicted of certain bankruptcy crime s or who have been forbidden by administrative action to exercise certain trades are barred from acting as director of a German GmbH.
What personal documents are needed?
The founding shareholder(s) and director(s) of the company need to bring their passport for notarization and opening of bank account. A copy of the passport is already needed in advance to prepare the opening of the bank account.
When can the company start its business?
The new incorporated German company can start its business as soon as the articles are notarized. However, the effect of limited liability occurs only upon registration of the company, i.e. round 2-4 weeks after notarization. Until then, the persons acting for the company can be held liable.
How do I open a bank account for my company in Germany?
You need all documents from the successful company incorporation as well as original ID Cards or Passports to open a bank account in Germany. In addition, each bank may need additional, individual information from you. The bank account is usually opened after the incorporation. However, it is advisable to inquire the bank in advance whether an opening is generally feasible for your German company.
What are the typical cost involved to start and run a German company?
Stay on top of the administrative side of business
Subscribe & unsubscribe to services as you go
Simply pay your services monthly and online
Find your mail digitalized in your inbox
Manage your German branch on the go
Receive personal advisory when you need it
Incorporate your German company today!
Our Professional Services Partners