Incorporate your German company today!
We form and grow companies!
Say hello to the future: World's first Cloud for complete Business Lifecycle Management
Beautiful and Clean User Interface
Manage your business as you go
Grow your business with the Services Store
We are your one-stop-shop to start and develop your business in Germany!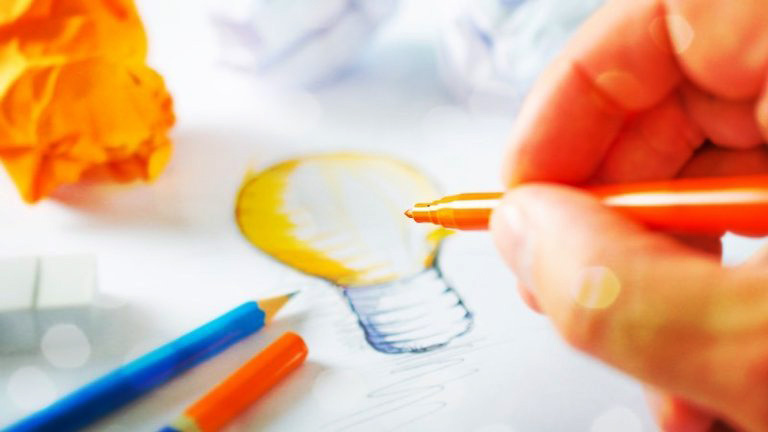 When international companies are planning to expand their business into a new market, it is often very challenging to understand the end-to-end business incorporation process. This is mainly due to language and cultural barriers, as well as unknown compliance and regulations.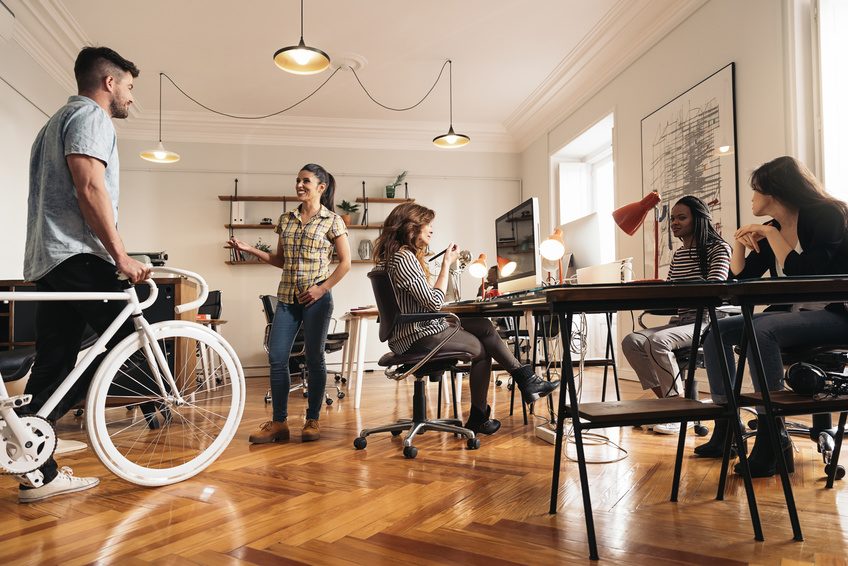 Incorporation.Cloud is a platform that allows expanding companies to quickly setup a new company in Germany. Our Service Store offers the right professional service to support each stage of the business lifecycle, allowing expanding companies to successfully grow their business within and across the European markets.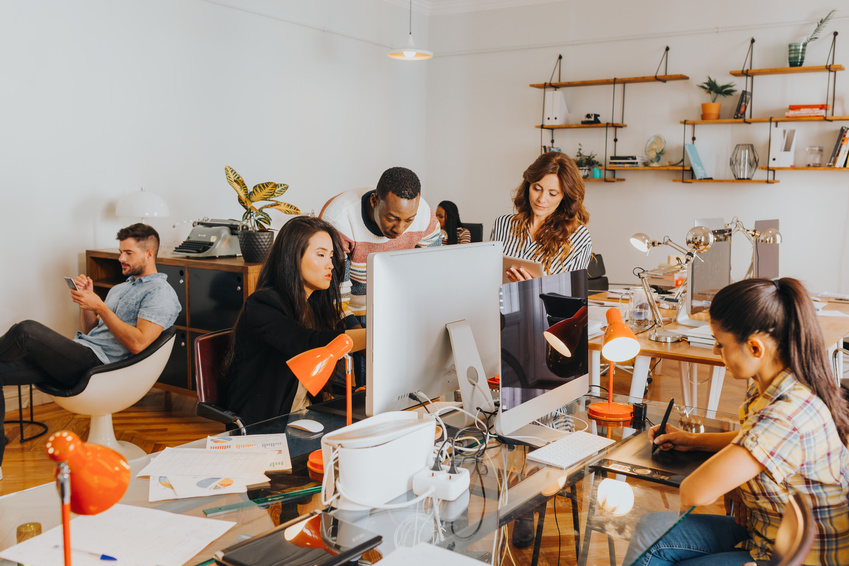 Incorporation.Cloud takes out the complexity of dealing with local lawyers and notaries. We allow expanding companies to quickly start, run and grow their business in Germany at their fingertips.
Incorporate your German company today!
Our Professional Services Partners